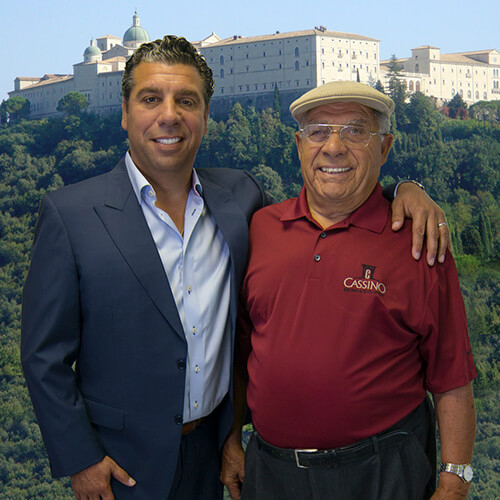 We offer a full line of services to assist you every step of the process.
Our services include ground-up construction, site evaluation, surveying, municipality approvals, architectural design, site development, demolition services, construction, interior & landscape design, interior & exterior maintenance services. Cassino Building & Development provides the qualified, caring professionals you require to ensure a reliable, secure project that will build long term value and lasting success.
"Founded On Tradition Built On Trust"
- Mario Evangelista (Owner)
Recent Projects
Dental
Lake Orion Family Dental
Oakland County, MI
Medical
InSight Eye Care
Macomb County,
Commercial
Miss Betty's Self Storage
Oakland County,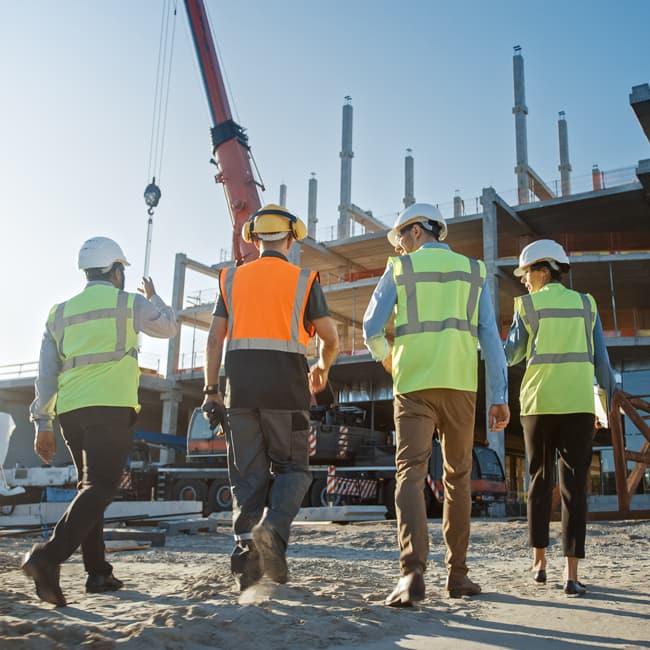 Quality is more than just a word.
It is one of our core values. Quality is defined as a measure of excellence or state of being free from defects, deficiencies, and significant variations.
Our professional in house and on site team as well as our trade partners are committed and dedicated to adhering to these specific standards to exceed our valued client's expectations. We are licensed, bonded and insured and our reputation proudly speaks for itself.
Start With Trust
Establish and maintain a positive track record in the marketplace.
Honor Promises
Abide by all written and verbal agreements.
Be Transparent
Openly identify the nature, location and ownership of the business and clearly disclose all polices, guarantees and procedures that bear on a customer's decision to use our company.
Be Responsive
Address marketplace disputes quickly, respectfully and reasonably.
Embody Integrity
Approach all business dealing, marketplace transactions and commitments with integrity.