Benefits of Family Owned Contractors vs. Corporations 
Wednesday, May 5, 2021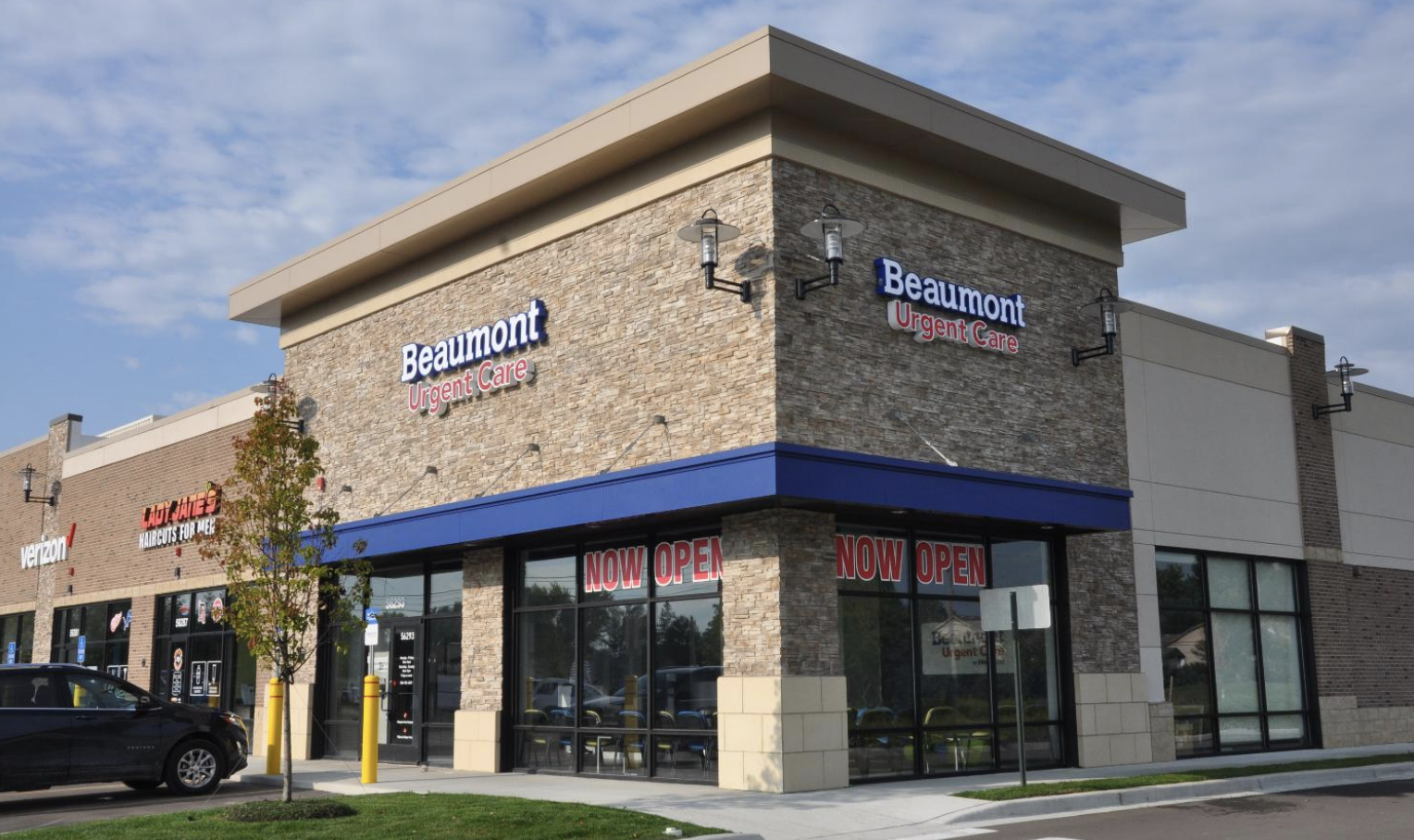 There are many horror stories of commercial development projects running amuck due to the irresponsible protocols put forth by large corporations. These large companies often spend less time as they should on projects, creating recurring issues, excess maintenance, and a sour taste in their customers' mouths.
Established in 1999, Cassino Building & Development was founded on tradition and built on trust from the ground up. Our internal processes, procedures, and adherence to our core values are what make it so easy to work with us.
Our end goal is to be able to educate you throughout the building process with open communication and collaboration. Our reputation speaks for itself as the majority of our work is through the referrals of satisfied clients.
Now, if you are a business owner, or commercial developer, and are looking for a trusted, family-owned source for new construction, let Cassino show you the difference our expertise can make! Let's go over some common aspects to remember when thinking of going with a more intimate development team.
Similar Project Capabilities
Our commercial contractors abide by all the mandatory building codes, use only exemplary building materials and methods, and perform the required inspections fit for any development project. We cover every single facet of the development process from initial site evaluations and surveying, municipality approvals, architectural design, site development, demolition, construction, interior and exterior design, and maintenance.
Our specializations are in, but not limited to, the following commercial development:
Commercial and Industrial Buildings

Medical and Dental Office Buildings
Restaurants and Service Buildings

Industrial & Manufacturing Facilities

Storage Facilities

Interior and Exterior Renovations

Overall Site Development
Individualized Timeline
Some business owners may have the time for renovations and installations, but some are on a timeline. Unfortunately, large corporations hire out contractors that can usually give a minimal timeline of three weeks even just to begin the development. With family-owned commercial construction companies like Cassino, we'll work with you to devise a timeline feasible for you.
Straightforward Liabilities
Hiring an independent building contractor is going to be a major plus due to the frequency that larger corporations are going to use a less reliable contractor development. When the contractor themselves are responsible for damages and a mediocre job, it a common challenge to hold large corporations accountable, even when you are not satisfied with the work.
With a team of experienced commercial builders at Cassino, we make it easy to fully understand all your needs and follow them through all the way to the end of the development process.
Accommodations to Your Needs
Hiring a family-owned contractor allows you to have more flexibility with all aspects of the development process. Our team at Cassino has the option to choose from a wider range of materials, styles, and add-ons that don't have to represent a brand or a certain aesthetic.
Additionally, we are skilled in helping you work within your budget and use the materials best suited to your needs. You can hire our family-owned building contractors knowing that there is an individualized approach to each development process.
Cassino Building & Development in Metro, Detroit, Michigan
From the beginning stages of zoning and planning to the final touches post-development, Cassino is the name you should trust to plan, design, manage, and build a classy building across many different commercial purposes.
Whether you need a general contractor for renovation work or need construction contractors on commercial real estate, let Cassino Building & Development make the building and development process easy, efficient, and worth your every penny.
Our work and overall client experience are well-known to many, and as a result, most of our business comes from referrals from satisfied clients! From the old world, Italian-themed charm to clean, modern accessories, the team at Cassino understands respect, safety, service, and teamwork are what result in excellence.
If you have any questions or would like to request information, give us a call at (586) 323-4462, or feel free to fill out our online contact form on our website!