The Importance of Hiring A Trusted Contractor
Monday, May 17, 2021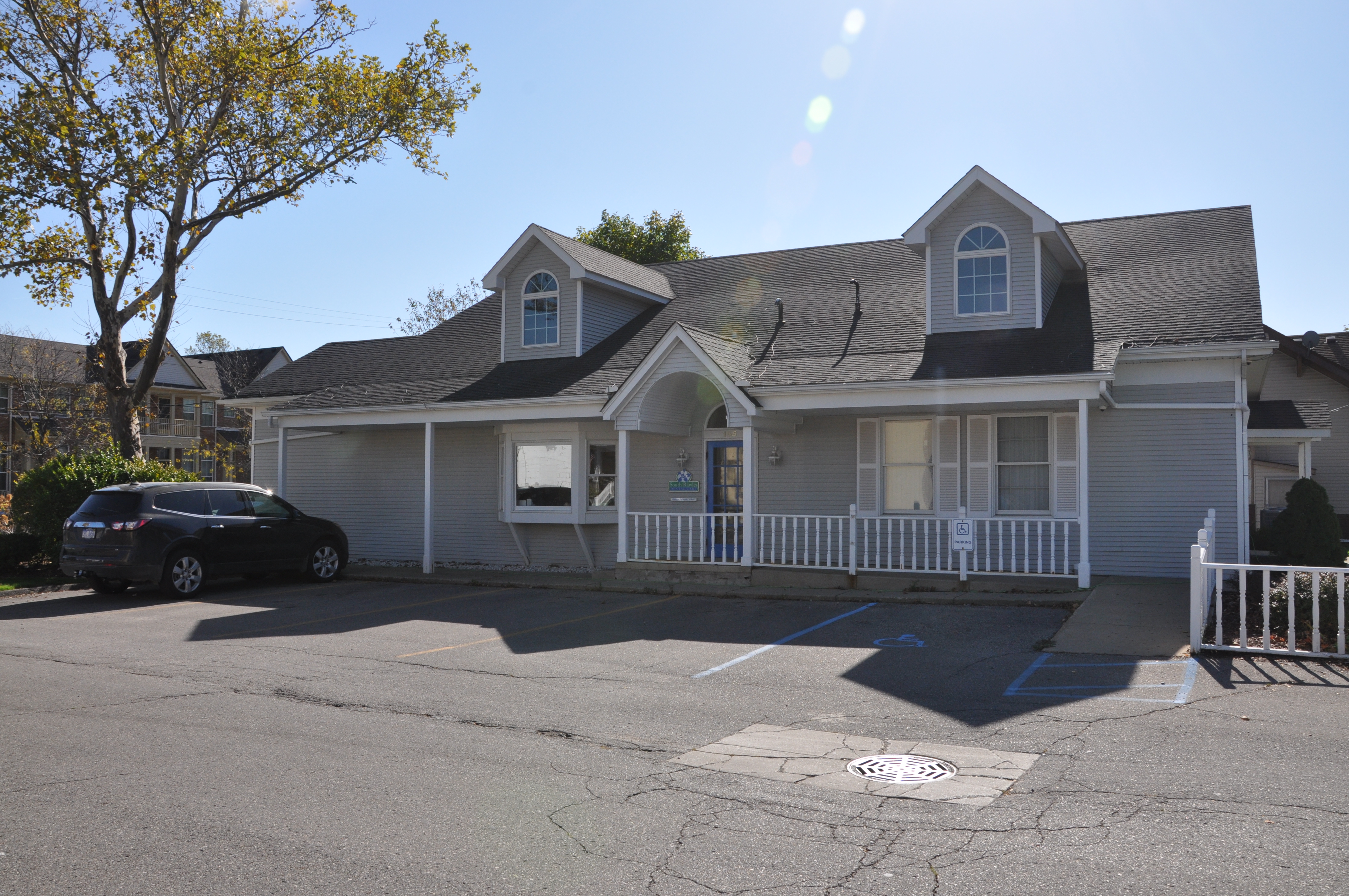 You Should Be Confident in Hiring Your Commercial Contractor!
Hiring a contractor can be a huge task for many commercial construction projects big and small. Whether you are developing general construction for a standalone office building or a full-size storage facility, finding a trusted building contractor is going to result in your project being done right, on time, and within your budget.
Cassino Building & Development has been contracting commercial development for the last 20 years. We specialize in many kinds of commercial buildings, from dental and medical offices and laboratories to storage facilities and warehouses.
In both Michigan and Florida, we are registered, bonded, and insured for commercial ventures. We assure you that our procedures are always in accordance with the most recent safety guidelines and industry standards for commercial production, as our years of experience speak for themselves.
How to Know You Can Trust Cassino
One pro tip to watch out for with hiring a contractor for any kind of building development is how they proceed with the project from the start. If you hire a contractor, and they begin their work before a contract is signed, this can be a red flag. You may need development to start quickly, but there is still a process. We will sit down with you, start the planning process, and individualize your development process so that you always know the timeline of the project.
Another pro tip for hiring a contractor is to know that they are properly licensed and insured to start and finish the project. All mandatory building codes, building materials and methods, and necessary inspections are included in our commercial contracting process for every development project. Site assessment, surveying, local approvals, architectural design, site planning, demolition, building, interior and exterior design, and maintenance are all aspects of the development process that we cover.
Cassino has trade affiliations and certifications within the following organizations:
Building Industry Association-Professional Master Builders

Better Business Bureau "A+" Accredited Business

Construction Association of Michigan

Bluebook

CNS

OSHA
Our Scale of Projects Spans from Small to Large
We are capable of major construction and renovations for any form of company and can create and remodel any size structure. Although we specialize in the construction of dental facilities, our experience extends to a wide range of commercial markets. Our goal, as well as that of our experienced team, is to see each project through from start to finish. Contracting with our team requires only the utmost confidence and peace of mind for our customers, whether the production is on a smaller scale or a development worth $10 million.
You Need a Contractor You Can Trust!
For over 20 years, Cassino Building & Development has been built on trust and tradition servicing many different commercial development projects in Southeast Michigan. One of the most crucial moves in your project is to hire a dependable and trustworthy contractor. You can rest easy knowing that your project is in good hands if you hire Cassino. If you hire the wrong company, you might face a variety of issues, including unpaid work, or worse, being sued if jobs aren't paid!
Cassino is the name you can trust to plan, design, maintain, and create a classy, state-of-the-art commercial building. From the beginning stages of zoning and planning to the final touches post-development, we are expert commercial building contractors that put the utmost care in your project from start-to-finish. Many people are familiar with our work and overall client experience, and as a result, most of our revenue comes from referrals from happy customers!
Cassino Building & Development: General Contractor in Michigan
Let Cassino Building & Development make the building and development process simple, reliable, and cost-effective for you, whether you need commercial contractor work or brand-new construction on commercial real estate. Cassino's team recognizes that respect, protection, service, and teamwork are what lead to excellence, from old world, Italian-themed charm to clean, modern accessories.
Give us a call at (586) 323-4462 if you have any questions or would like more details or fill out our online contact form on our website!